pop up parad
AUTUMN ARTS ADVENTURE
Celebrate the arts this fall with a daily $25 food and beverage credit, 2 welcome cocktails, tickets to some of the area's best museums and attractions and more!
Learn more
A Year-Round Paradise in Arizona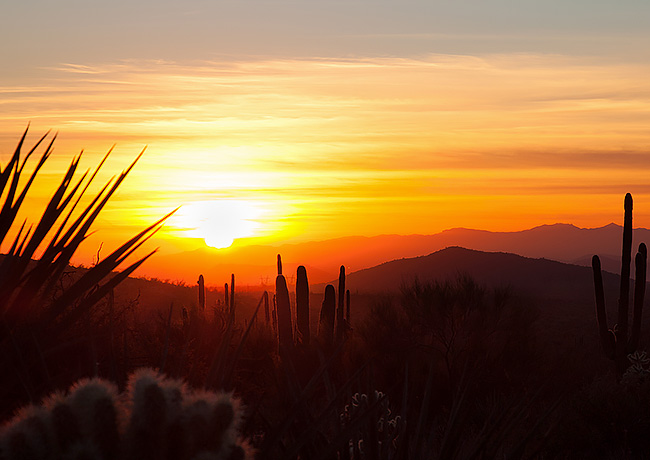 There's a reason why the Valley of the Sun—the Arizona haven comprising the metro regions of Scottsdale, Phoenix, and Tempe—was named as such. The sun shines more than 325 days a year. Which explains the large number of golfers who flock to this desert realm … and the preponderance of world-championship golf courses. But there's much, much more to do here in this golden realm, including upscale shopping, outdoor activities, and nightlife. And The Hermosa Inn is perfectly located to enjoy it all.