pop up parad
give the gift
of a getaway
Purchase a Gift Card
Click Here
Sophisticated Comfort in a Desert Oasis
This boutique desert hideaway welcomes you into a lushly landscaped retreat, where our 43 hacienda-style guestrooms and casitas are individually decorated in warm, Southwestern style. Fireplaces, secluded patios and vaulted ceilings add to the relaxed appeal. A recent remodel assures the latest in modern-day conveniences and residential comforts in your guest casita, while preserving Old Arizona charm and historic touches.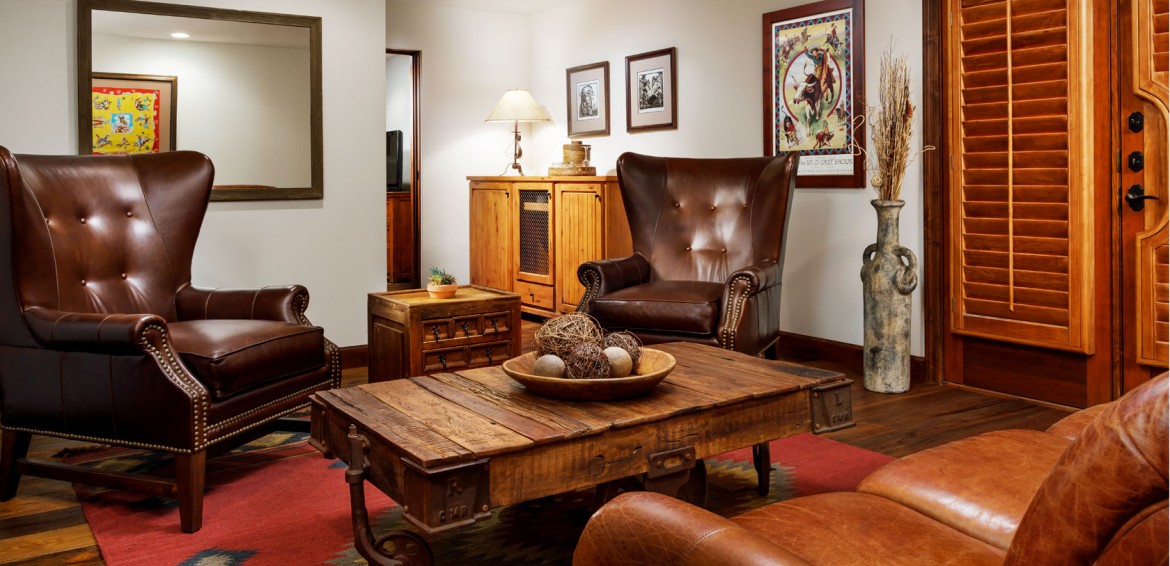 Villa
Reserve a Grande Casita and an adjacent Deluxe Casita to create your own free-standing three-room residence. Please call (844) 423-3981 to reserve a Villa.
Gallery
btn rooms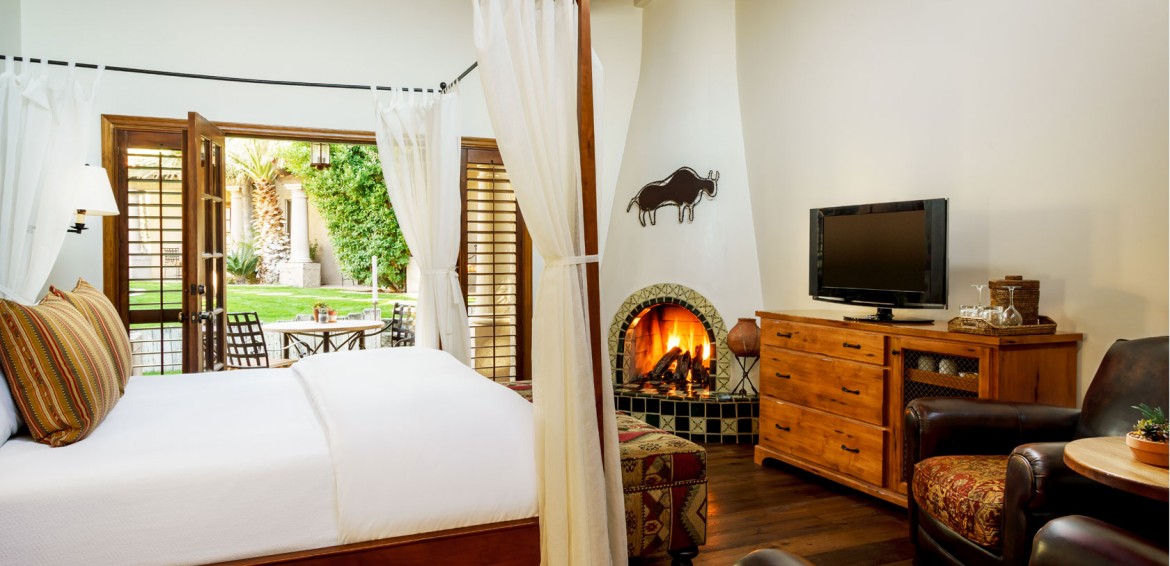 Hacienda
Reserve a Deluxe Casita and an adjacent Casita to create a two-bedroom suite accommodation. Please call (844) 423-3981 to reserve a Hacienda.
Gallery
btn rooms