Savor Fresh Flavors Paradise Valley Restaurants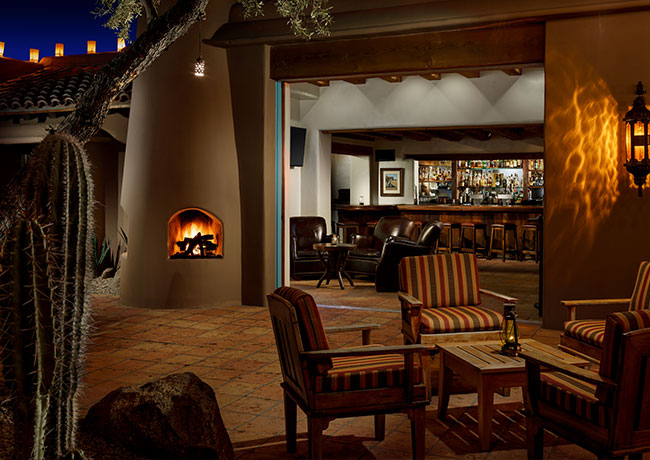 The Hermosa Inn is home to two unique and inviting gathering spots, each offering an authentic take on local cuisine. Delighting guests with memorable and imaginative settings, including tables by outdoor adobe fireplaces and a rustic Wine Cellar accommodating 12 guests for private, candle-lit dinners. From globally inspired Arizona fare at LON's to handcrafted cocktails, local beers and small plates at LON's Last Drop, our charming Paradise Valley restaurants delight guests and locals alike.
LON's hosts several special events throughout the year including cooking classes, fall and spring harvest dinners, and the annual champagne dinner, just to name a few. For more information on all special events at the Hermosa Inn and LON's, visit our Calendar of Events.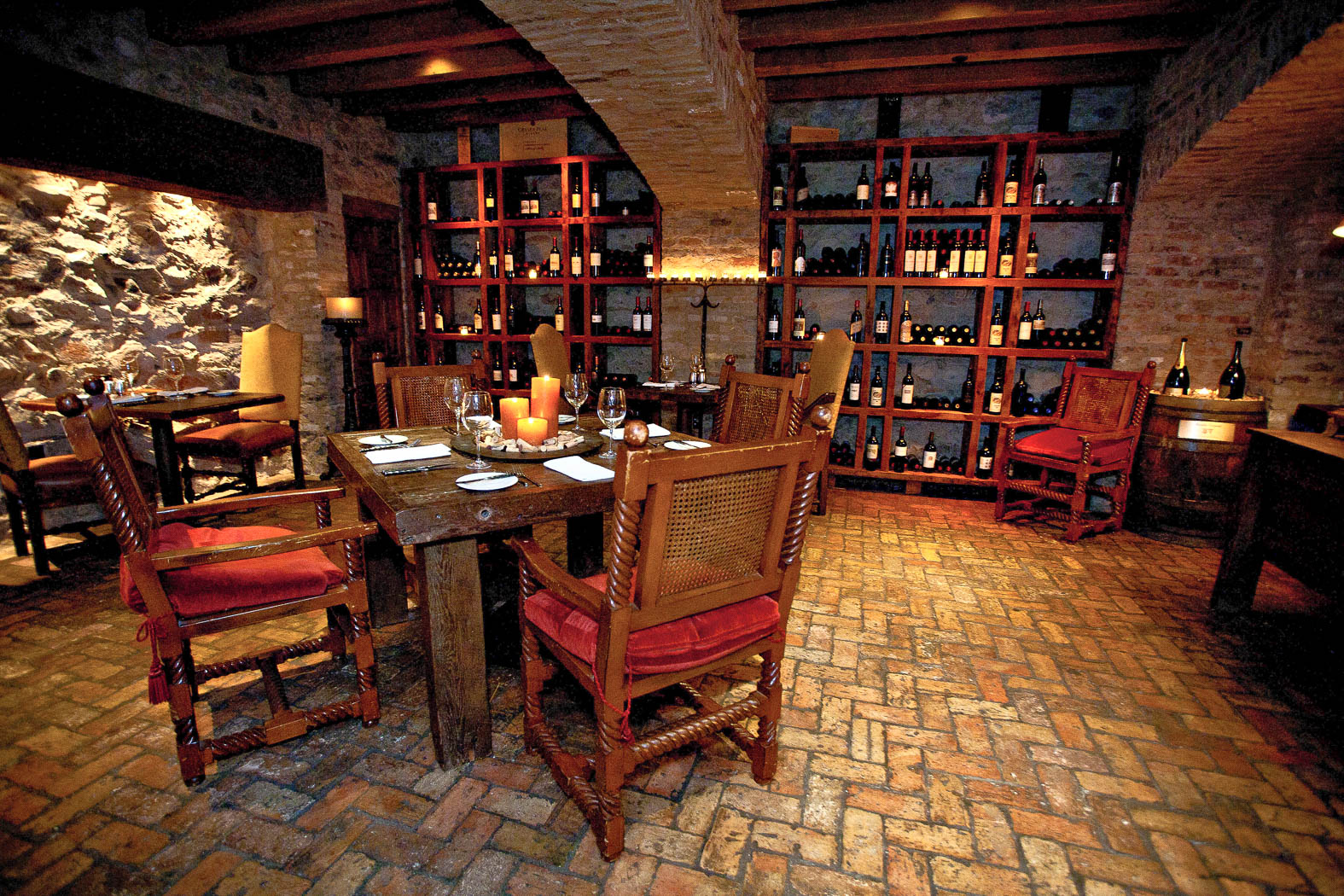 Cool Dining In The Cellar
June 9th - October 2nd
We have opened Lon's subterranean wine cellar to offer guests and Valley residents an amazing five or seven course tasting menu prepared by Chef Alejandro Martinez and his team.
This dining experience is available Thursday-Sunday.
Five Courses: $90 Per Person (Plus tax and gratuity)
Seven Courses: $125 Per Person (plus tax and gratuity)
Sommelier selected wine pairings with each course are available for an additional charge. Reservation restrictions apply.