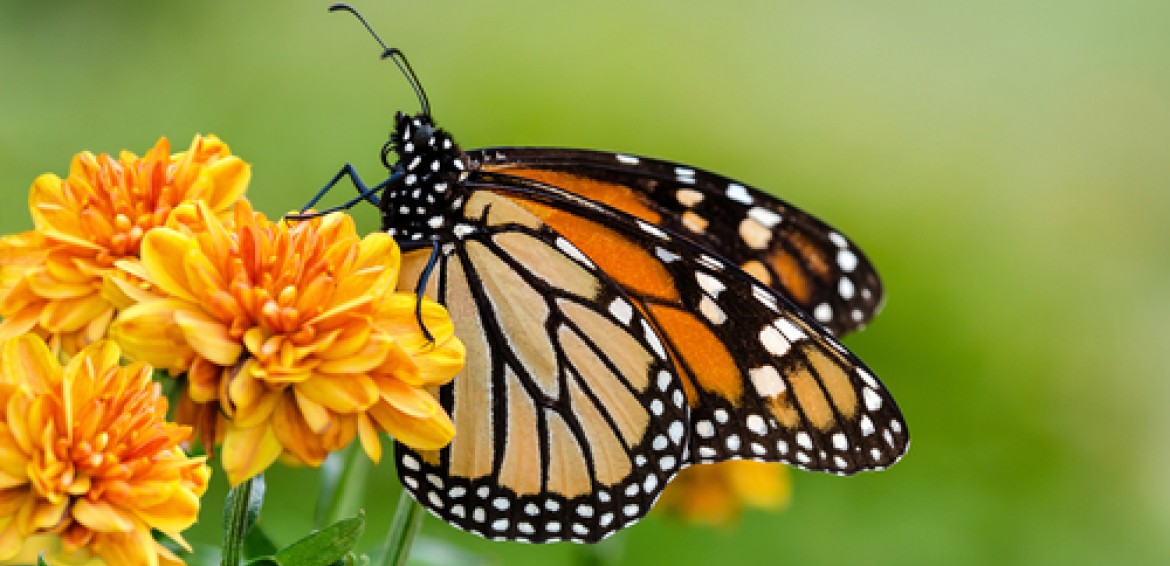 Top Two Places to Visit
Jan 06, 2020
If you and your family are looking for places to visit during your stay, we have just the right ones where you can discover beautiful new things.
Butterfly Wonderland is a rainforest-inspired aviary filled with thousands of butterflies that have traveled from all over the world to greet guests each day. You will get to see up to 70 different species meet for the first time as they sip nectar from beautiful flowers and bask in the brilliant Arizona sunshine. This tropical paradise is also home to dozens of colorful Koi fish, some tiny tropical finches, and a bunch of sleepy tree frogs.
With an experienced docent as your guide, get behind the scenes at Cosanti Galleries, the original studio of Italian-American architect Paolo Soleri, and learn about the unique earth-casting technique that created these captivating and unique structures. Bring your family and friends to watch the foundry artisans pour molten bronze into their famous wind-bell molds.
Share
---