Spring is For Food Festivals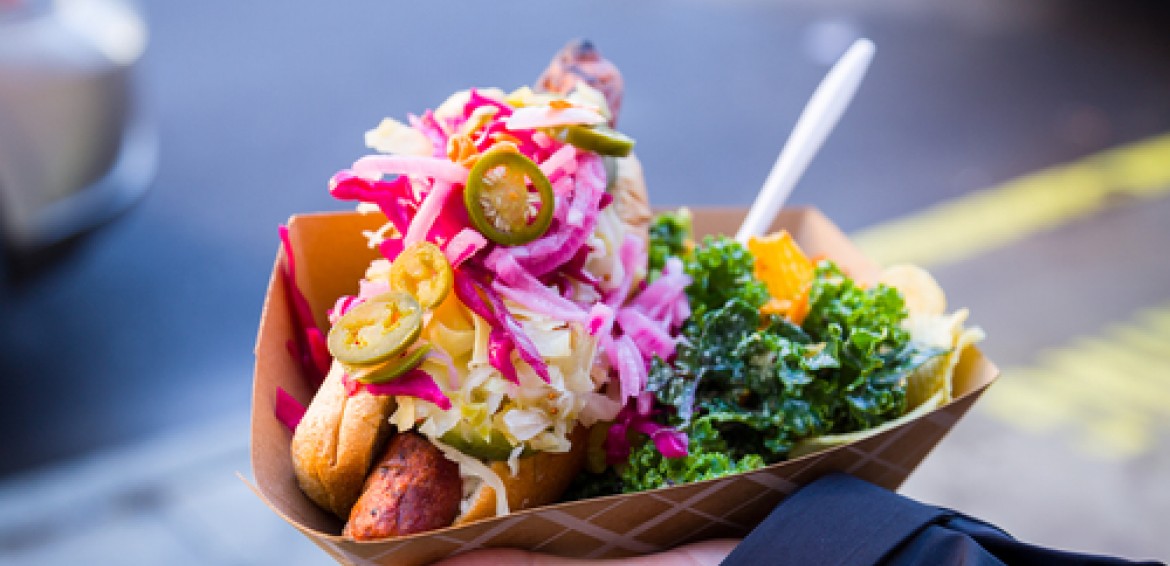 Spring is For Food Festivals
Mar 02, 2020
There's a reason that the spring season is celebrated with feasts and indulgences. This time of the year is associated with blooming flowers and bountiful harvests. Paradise Valley is no stranger to such celebrations and there are many ways to enjoy all of the food festivals that spring has to offer. Below you will find some suggestions out of the many different events going on around this time of the year.
Taco Fest at Salt River Fields - It's no secret that this part of Arizona has some of the best authentic tacos around. See for yourself as over 30 local legends team up to bring you the ultimate taco experience.
Nirvana Food and Wine Festival - This massive event will feature celebrity chefs and other culinary legends as they bring you the tastiest bites paired with the most aromatic wines. There will be several different events from April 16 - 19 that are each differently priced and feature unique lineups.
Arizona Fried Chicken and Wings Festival - Make your way a bit south from Hermosa Inn to indulge in some of the freshest and spiciest fried chicken around. On April 19, The Pressroom will be transformed into a chicken lover's paradise. Taste them all and decide for yourself who makes the best wings in Arizona.
Share
---