LON's Nominated for 2016 Foodist Awards
LON's Nominated for 2016 Foodist Awards
Apr 06, 2016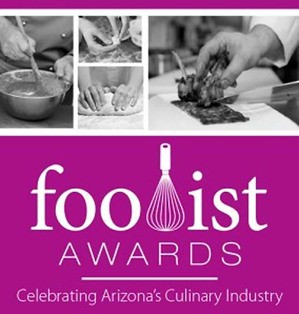 We're honored that our very own LON's at the Hermosa has been nominated, and made the finals, for two categories in the
Arizona Restaurant Association
's 2016 Foodist Awards - Uniquely Arizona and Premier Wine Program! A big congrats goes to Executive Chef Jeremy Pacheco and his culinary team, along with General Manager and Beverage Director Bill Parker, for these much-deserved nominations. The awards ceremony - attended by a variety of food and beverage industry professionals - will be held on
Thursday, April 21 at 6:00 p.m
. at the Showcase Room, located at 149 South Farmer in Tempe, where winners will be announced and another incredible year in AZ's culinary and hospitality industries will be celebrated. See below for the info on our categories, and the competition: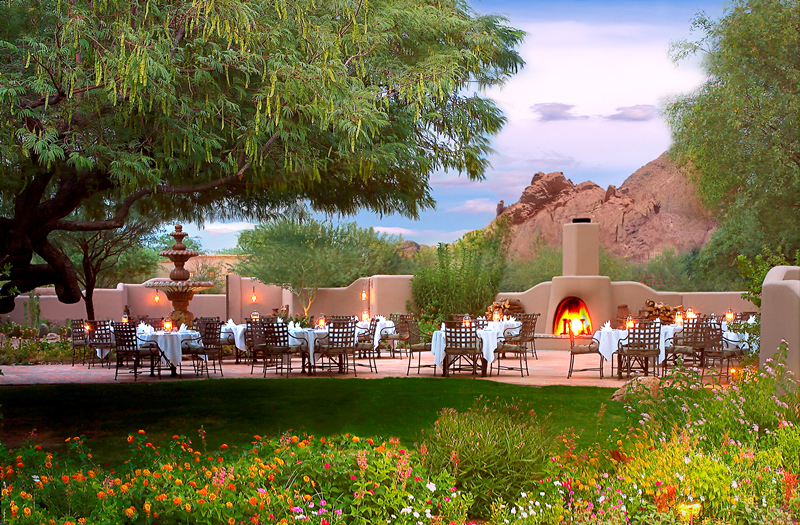 Uniquely Arizona
 - Home to some of the oldest documented food traditions, Arizona has a rich culinary past steeped in tradition. We are searching statewide for the restaurants that embrace not only the local food but are staples of the state.
Joe's Real BBQ
Lon's at the Hermosa
The Stockyards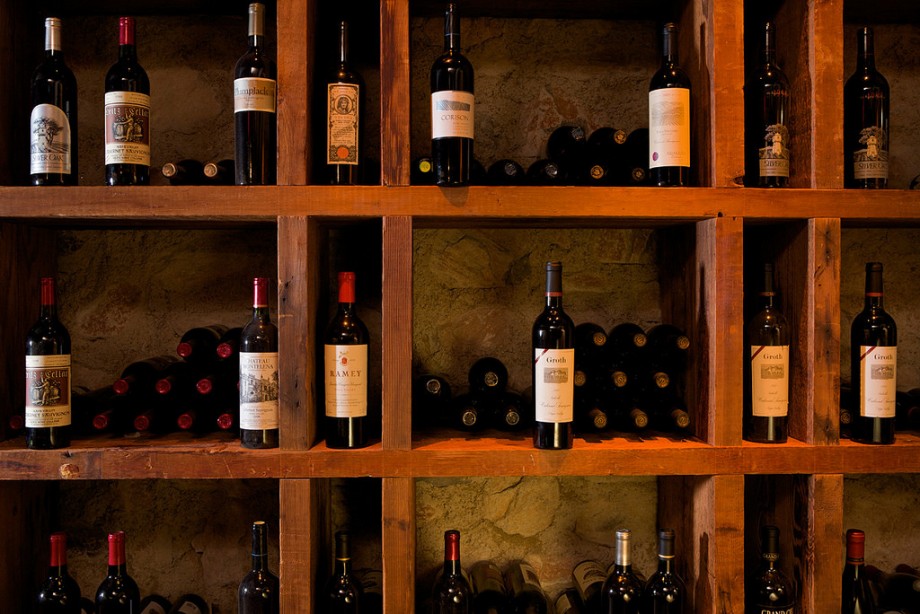 Premier Wine Program
 â?" Recognizes an outstanding restaurant or bar that demonstrates excellence and innovation in their wine program.
Lon's at the Hermosa
Ocotillo
Southern Rail
To see a full list of categories and nominees, visit
PhoenixBites.com
or
WriteonRubee.com
. For more information, visitÂ
www.foodistawards.com
.
Share
---