pop up parad
AUTUMN ARTS ADVENTURE
Celebrate the arts this fall with a daily $25 food and beverage credit, 2 welcome cocktails, tickets to some of the area's best museums and attractions and more!
Learn more

Honoring the Southwest's Native American Heritage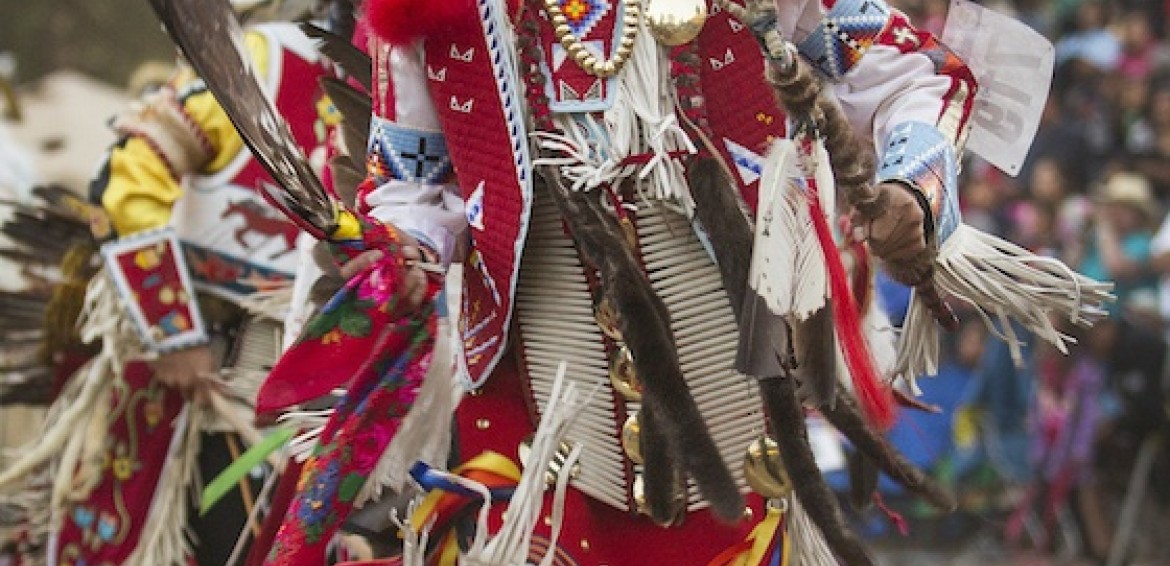 Honoring the Southwest's Native American Heritage
Mar 06, 2017
The Scottsdale Center for the Performing Arts is proud to present "Native Trails," an outdoor festival that honors and celebrates various Southwestern Native American cultures, including the Navaho, Hopi, Akimel Au-Authm and the San Carlos Apaches. Stories of these Southwest tribes are conveyed through the historic participatory round dances, world-class hoop dancing, inter-tribal Pow-Wow dancing, and the Southwest Horse Dance. The dancers perform in colorful and authentic costumes, and the music is played with traditional instruments.
American Indian artisans specialty items are also a feature of "Native Trails," and festival-goers can select from jewelry, baskets, flutes, and paintings from participating vendors. Be sure to bring along some lawn chairs and blankets. You can also bring your own picnic baskets, or purchase light snacks and drinks on site. "Native Trails" performances will be held on March 23th, 25th, and 30th from 12:00 to 1:00 p.m. and there is no charge for admission. For details, call (480) 421-1004.
Share
---