Feb 18: On the Red Carpet at LON's
Feb 18: On the Red Carpet at LON's
Feb 15, 2016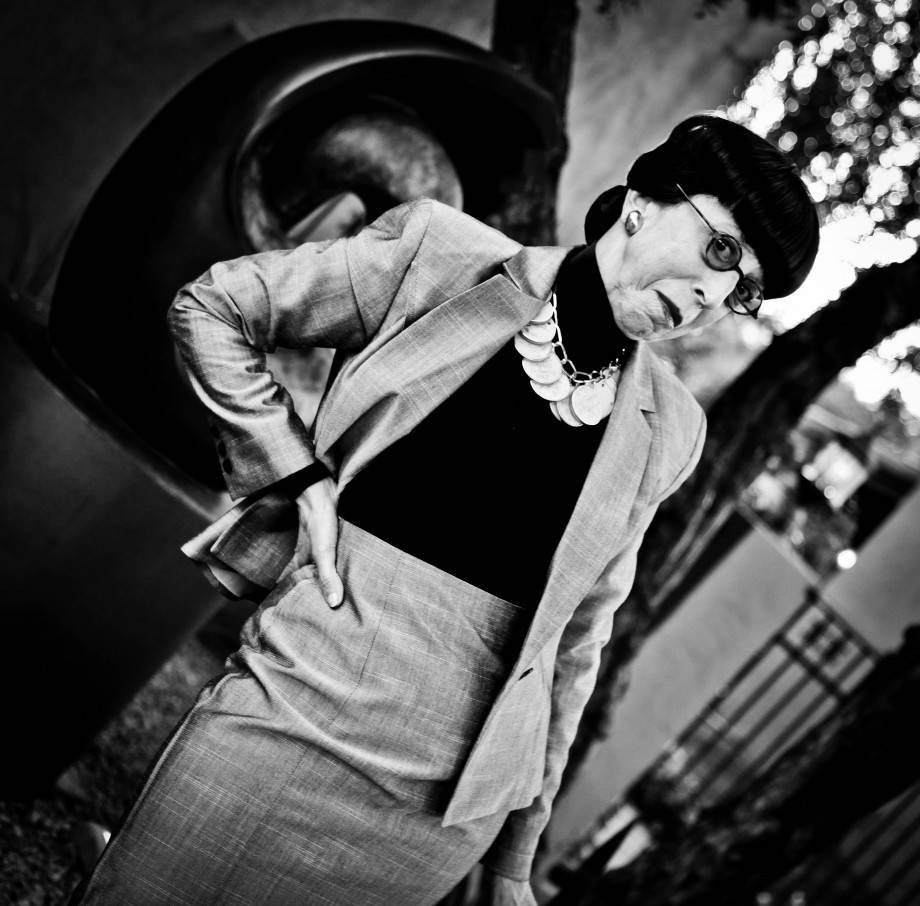 "You can have anything you want if you dress for it." That is Edith Head's defining, signature quote and you know her even if you think you do not. And on February 18 at LON's at the Hermosa you have the opportunity to hear her out, as part of The Hermosa Inn's annual Pre-Oscars Party, hosted by Scottsdale fashion expert
Robert Black
. You also get to play a part. There will be a red carpet that night - with photographers - and guests are invited to come dressed for the occasion. In your closet there is a dress you have saved because you never know when you might get an invitation to supper with Queen Elizabeth at Buckingham Palace - even better, Balmoral. Wear it to this event. It will be gorgeously appropriate. As for Head, nobody has won more costume Academy Awards than Head - she won eight in a career spanning from 1949 ("The Heiress") to 1973 ("The Sting"). No woman has won more. And she was nominated a dazzling 40 times. A favorite Head quote: "You can lead a horse to water and you can even make it drink, but you can't make actresses wear what they don't want to wear." Nobody has known more about how to make clothing integral to a film. In a Head film, the clothes are a character of their own, they are that important. Head's Oscars include "All About Eve" (1949), "Samson and Delilah" (1949), "Roman Holiday" (1953), "Sabrina" (1954) . Head died in 1981 - age 83 - but we are fortunate to have
Susan Claassen
- who has specialized in channeling Head - bring to Paradise Valley her kind of reincarnation of the great designer. Wouldn't you love to hear Head dish on the clothes in "The Revenant" or "Mad Max" or "Carol?" Maybe on designer Sandy Powell who this year won nominations for both "Cinderella" and "Carol," the kind of dominance not seen since Head ruled. Oh, by the way, the smart money is betting on
"Mad Max."
Don't be shy: Ask Head/Claassen about that. Also part of the night will be a fashion show featuring elegant, one-of-a-kind museum quality designs - ranging from the camp to the elegant. You love clothes. You love Hollywood glamour. You want to be here that night.
Price: $99++, inclusive of dinner at LON's and classic cocktails.
Call 602-955-7878. A very few spaces remain.
Share
---