Escape The Cold In Paradise Valley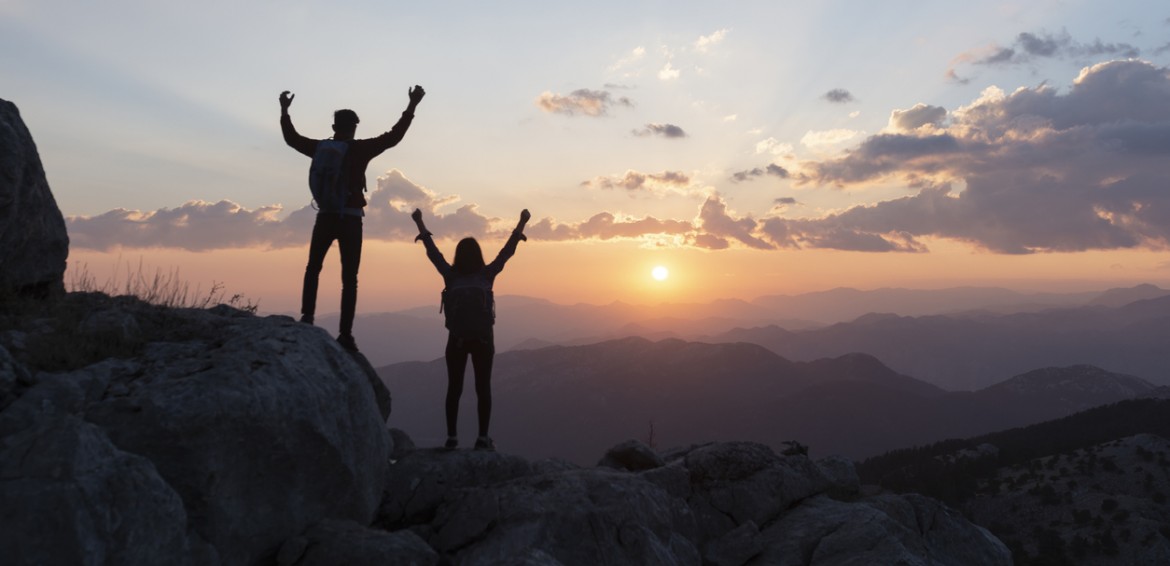 Escape The Cold In Paradise Valley
Nov 04, 2019
Escape winter and enjoy the warmth and nature of Paradise Valley, Arizona. An oasis of elegance in the heart of the desert, Paradise Valley gives you the opportunity to experience breathtaking natural views. Here are a few essential places to visit during your stay.
Mohave Trail - Experience nature exactly as it is, undisturbed by the rest of the world. The trail capitalizes on your desire for the outdoors, via a relatively easy hike. Bring your camera to capture the spectacular panoramic sights that await you. Mohave Trail is one of the top ways to experience nature in Paradise Valley.
Mummy Mountain - A complete recreational experience, 320 acres of virtually untouched wilderness is yours for the exploring. With a wide variety of ways to ascend to the peak, you'll never climb this mountain the same way twice! Make it to the top and enjoy views of Paradise Valley like you've never seen before.
Cholla Trailhead - Spectacular views of the surrounding wildlife are now only a hike away. The Cholla Trailhead doesn't require extensive effort; it is less than three miles in total length. Characterized by colorful wildflowers and untapped nature, this trailhead plays host to hikers, runners, and birdwatchers alike.
Grab your travel partner and take on Paradise Valley!
Share
---