Cocktail Recipe: Good Luck Leo
Cocktail Recipe: Good Luck Leo
Feb 18, 2016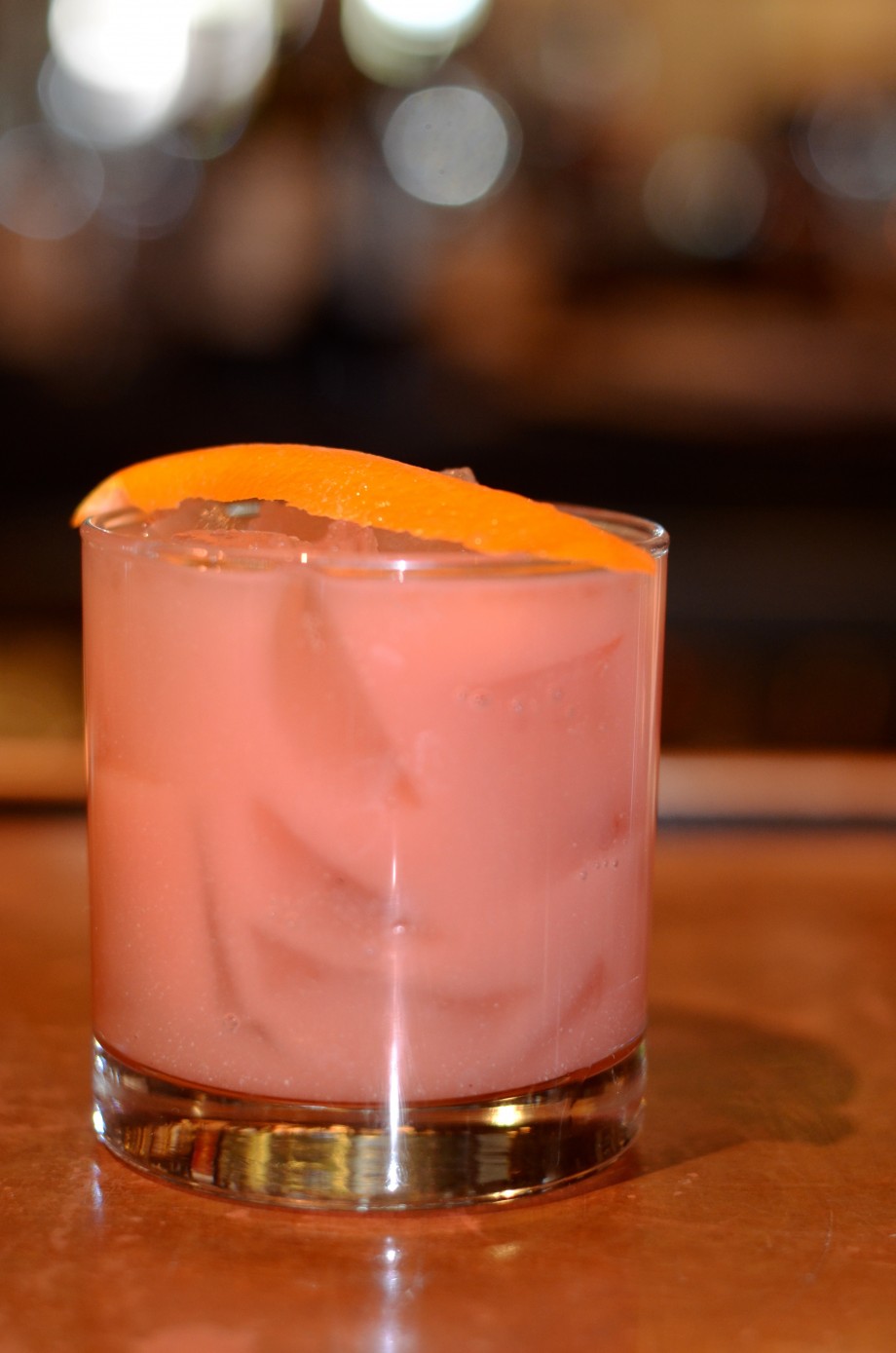 With our annual Pre-Oscars Party at LON's, we're always in the spirit to celebrate the most fashionable night in Hollywood; from our fashion show with Robert Black right down to Oscars themed cocktails. This one, aptly named Good Luck Leo, is inspired by...you guessed it...Leonardo DiCaprio. We have high hopes for him at this year's Oscars and can't wait to see him on the red carpet with that gold statue, and maybe one of these cocktails for the after party. Enjoy! Good Luck Leo 1.5 oz Highspire Rye Whiskey .25 oz Campari .5 oz Walnut orgeat (a sweet syrup made from walnuts, sugar and rose water) .5 oz lemon 2 dashes AZ Bitters Lab Mas Mole bitters
Measure all ingredients into a cocktail shaker.
Add ice.
Shake all ingredients for 20-30 seconds
Strain and pour over ice in an Old Fashioned glass.

Garnish with Mint and Orange wheel.
For more recipes from behind the bar, follow us on Pinterest. For more information, visit www.LastDropBar.com, call 602.955.7878 or follow us on Facebook and Twitter.
Share
---