April 2016 Events at The Hermosa Inn
April 2016 Events at The Hermosa Inn
Mar 30, 2016
Event season continues as we celebrate our
80th anniversary
throughout 2016. April events highlight the property's culinary program at LON's with Executive Chef Jeremy Pacheco at the helm, the property's long history in the arts with an upcoming painting class and more.
RSVP for any of the below classes by calling LON's at 602.955.7878.
Details include: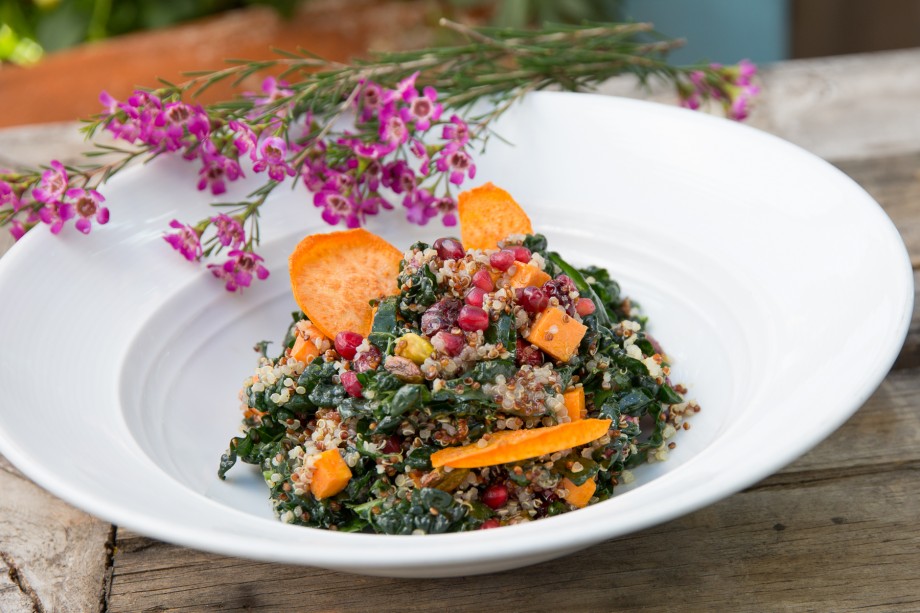 LON's Art of Cooking Class: Summer Dishes
Saturday, April 9, 2016 from 12 â?" 2 p.m.
Guests are invited to join Executive Chef Jeremy Pacheco and his culinary team as they demonstrate how to counteract the summer heat with light and refreshing summer dishes. From salads, granitas and chilled soups, to chilled appetizers and entrees, guests will leave this class well prepared for their next summer gathering.
Cost
: $69/person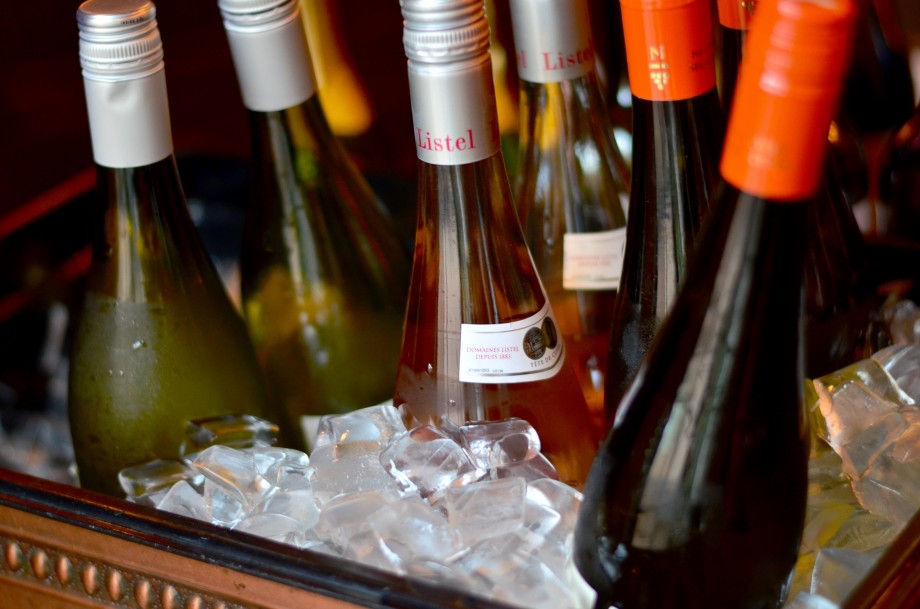 Wines of the World Educational Series: Summer Wines
Sunday, April 10, 2016 from 4 â?" 5:30 p.m.
LON's at the Hermosa will be uncorking their award-winning wine program to take guests on a worldwide wine tasting experience, where they'll be able to sample a specific varietal and compare and contrast the difference in flavor profiles from those of each region, in addition to enjoying small plates specifically paired with the wines. LON's sommelier will lead each class, introducing guests to different wine regions of the world, teaching how to read labels, when to decant wines, and other tips and tricks of the wine trade.
Cost:
$55++/person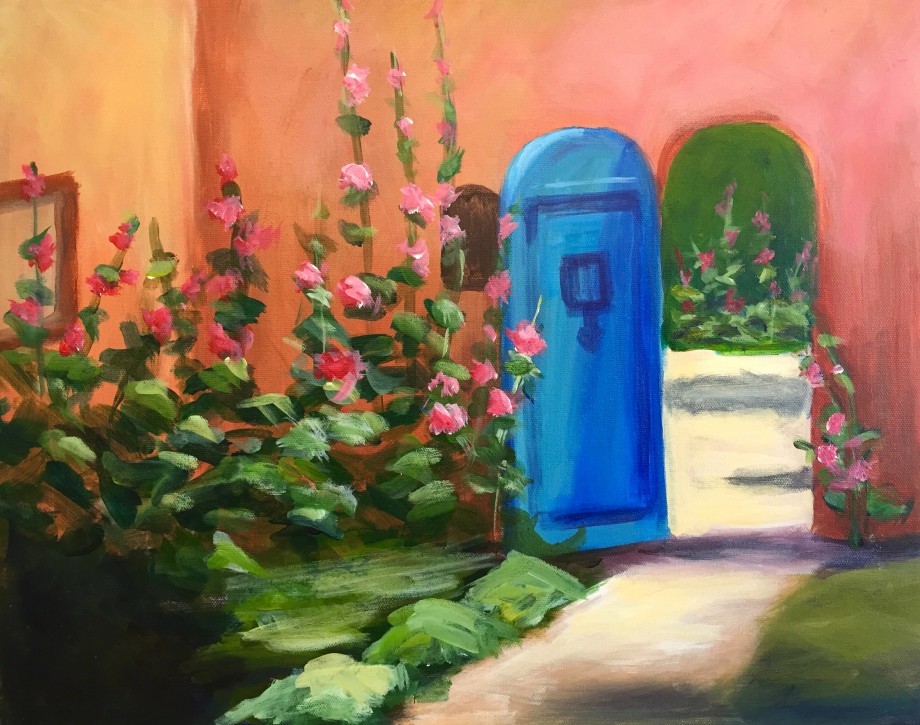 Mimosa Mornings w/Carrie Curran Art Studios featuring Blue Door
Saturday, April 16 from 9:30 â?" 11:30 a.m.
Enjoy a morning of entertaining art instruction while sipping mimosas, eating pastries and creating masterpieces in The Hermosa Inn's stunning desert gardens. From enthusiastic beginners to emerging professionals, accomplished artist Carrie Curran will teach, inspire and guide guests on an artistic journey while using acrylic on canvas and learning to gracefully handle the medium.
Cost:
$75/class includes all supplies, mimosas and pastries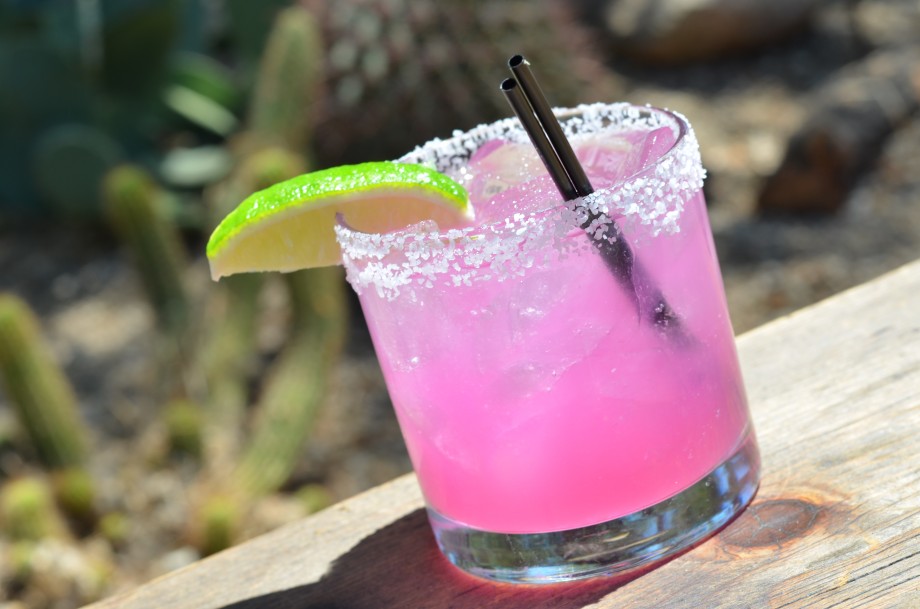 Mixology Class at Last Drop: Tequila
Sunday, April 17, 2016 from 2 â?" 4 p.m.
Join Last Drop's Spirit Guide for a two-hour crash course on cocktails. Guests not only get a taste of two cocktails but a veritable knowledge on the liquor of choice, along with ample time for Q&A at only 10 people per class.
Cost:
$30++/person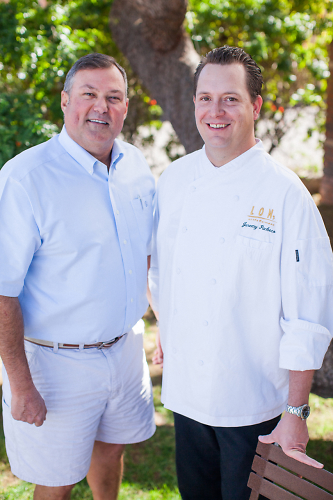 Farmer in the House Dinner featuring Duncan's Trading Company & Pillsbury Wine Company
Thursday, April 28, 2016 from 5:30 â?" 9 p.m.
Patrick Duncan of Duncan's Trading Company and Sam Pillsbury of Pillsbury Wine Company will be joining Executive Chef Jeremy Pacheco and LON's culinary team to create a one-of-a-kind five-course dinner featuring only Arizona ingredients, paired with Arizona wines. Eat local, drink local and support local at this special AZ-made dinner.
Cost:
$99++/person
For more details, or to RSVP for any of the above classes, call LON's at 602.955.7878.
Share
---