A Pig Per Week on New Menu at LON's
A Pig Per Week on New Menu at LON's
Apr 20, 2016
Executive Chef Jeremy Pacheco of
LON's at the Hermosa
recently unveiled a new seasonal menu for our iconic Valley restaurant.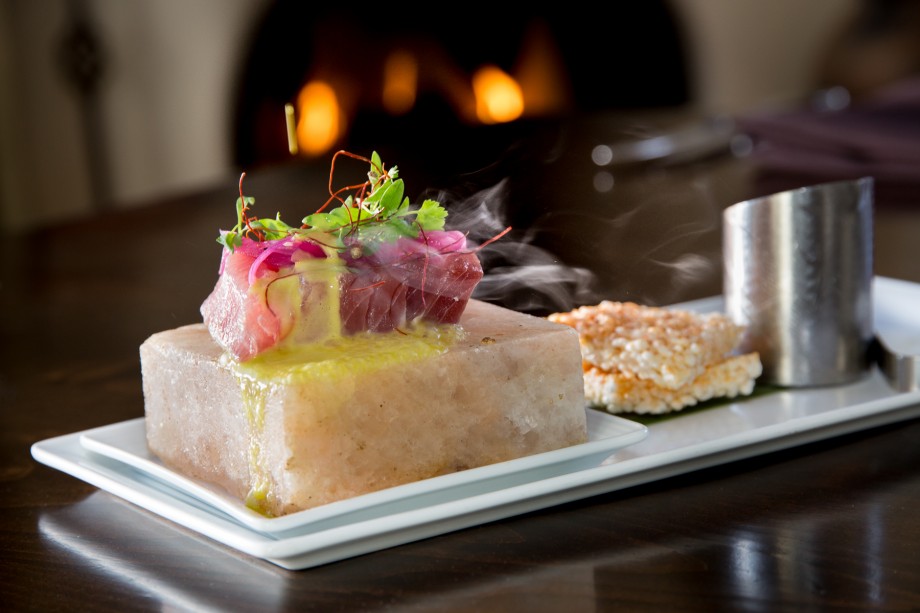 While guest favorites, such as the Himalayan Salt Seared Ahi Tuna and the Roasted Maple Leaf Duck, remain on the menu, Pacheco utilized a variety of new ingredients and techniques â?" chief among them using his focus on sustainability to create pork 10+ ways. "The new menu encapsulates my favorite ingredients of the season from some of my go-to local farmers and purveyors, such as McClendon Select, Noble Breads and Crow's Dairy," said Executive Chef Jeremy Pacheco. "Sustainability is the cornerstone of this new menu and aside from just utilizing garden-to-table and farm-to-table ingredients, we're also focusing on how to make the most out of every ingredient." New dishes to the dinner menu include roasted pork belly with polenta pancakes; seared La Belle foie gras; roasted baby root vegetable salad; pappardelle pasta with mangalitsa pork, fava beans and fennel; pan seared Alaskan halibut with local farro, spring peas and wild mushrooms; Tristan lobster tail; and house-made desserts, including strawberry rhubarb, mango-passion creme brulée with lavender shortbread (lavender sourced from the on-site garden) and chocolate mousse cake.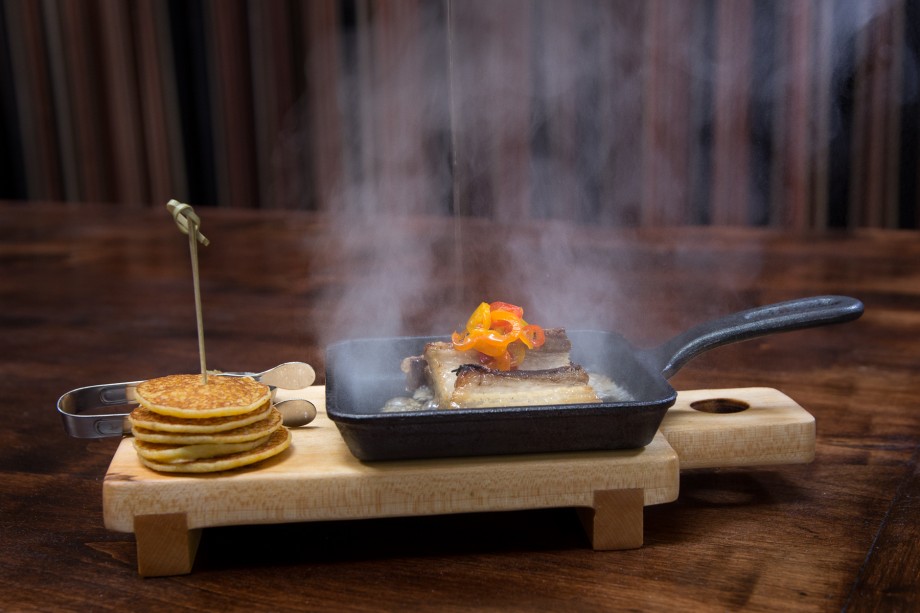 Â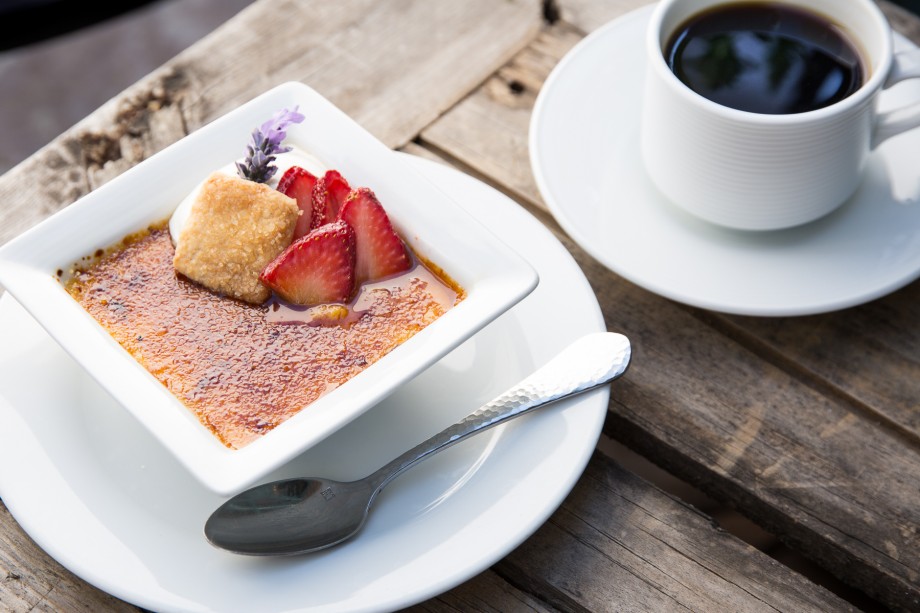 Â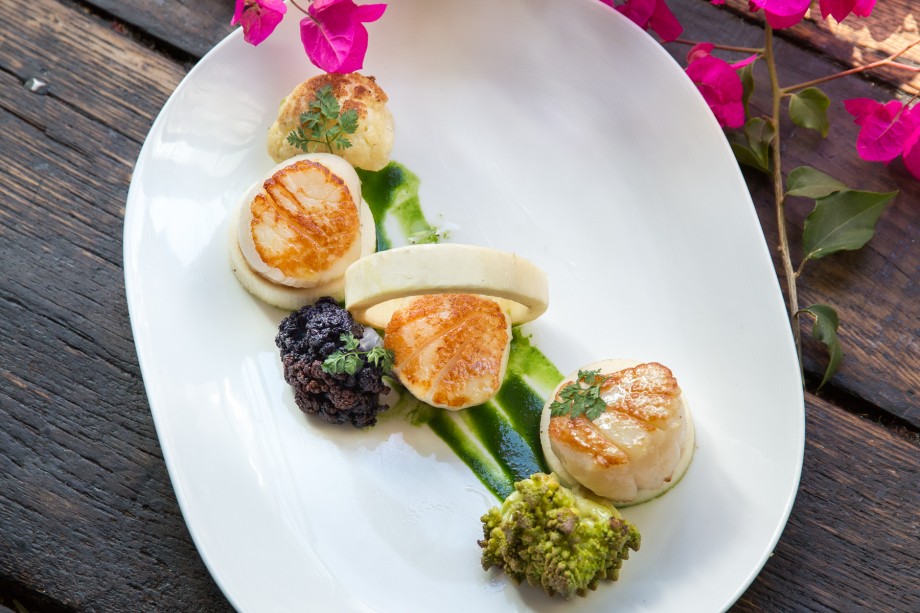 Also new to the menu is Pacheco's usage of an entire pig each week from
AZ Fine Swine
, divided amongst a variety of dishes - something not currently done by any other chef in the state. Below lists how each portion will be utilized amongst LON's various menus:
Belly: Roasted pork belly starter on the dinner menu
Front leg/shoulder: Pappardelle pasta entree
Hind leg: Pork burger on the lunch menu
Hind leg: Sausage in the mangalitsa breakfast sausage sandwich for brunch
Lard: House-made biscuits as part of the mangalitsa breakfast sausage sandwich
Head: Head cheese specials on the weekend
Rack: Bone-in pork chop specials on the weekend
Liver: Pate specials throughout the week
Jowls: Guanciale
Bones: Stock used in a variety of dishes
You can also find Mangalitsa Pork Sliders on the lunch and bar menus, as well as other pieces of the whole hog added to the menu occasionally. To make reservations for dinner at LON's, visit
LONs.com
or call 602.955.7878.
Share
---