pop up parad
AUTUMN ARTS ADVENTURE
Celebrate the arts this fall with a daily $25 food and beverage credit, 2 welcome cocktails, tickets to some of the area's best museums and attractions and more!
Learn more

Arizona Wines Featured in Sip & Save Sundays at LON's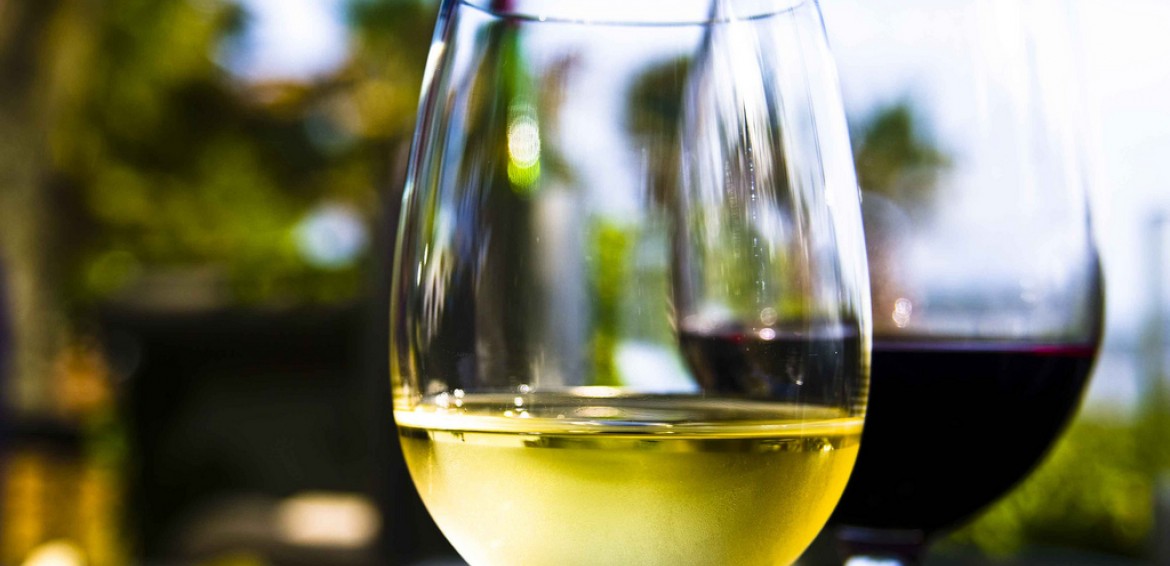 Arizona Wines Featured in Sip & Save Sundays at LON's
Aug 07, 2017
Whether you're a seasoned oenophile or a neophyte to the finished product of the grape, the Scottsdale Wine Trail is the perfect way to indulge your tastes. The wine trail is the result of a cooperative effort by five Arizona wineries that have opened tasting rooms in downtown Scottsdale. This walking tour of wineries allows guests to stroll and sample the award-winning wines produced in the state, while learning more about Arizona's growing wine industry. For details and a map of the trail, click here.
Salvatore Vineyards, Carlson Creek, LDV Winery, Aridus Wine Company, and Su Vino Winery offer local tasting rooms located in the heart of the city's entertainment district, and all wines are available for purchase as well. Guests of the Hermosa Inn and visitors to LON's can enjoy a 50% savings off a large selection of wines by the bottle, including Arizona wines on Sip & Save Sundays. This summertime special will be offered every Sunday through September 10th from 6:00 p.m. - 9:00 p.m. at LON's Restaurant.
Share
---