pop up parad
AUTUMN ARTS ADVENTURE
Celebrate the arts this fall with a daily $25 food and beverage credit, 2 welcome cocktails, tickets to some of the area's best museums and attractions and more!
Learn more

A Red, White, and Cool Celebration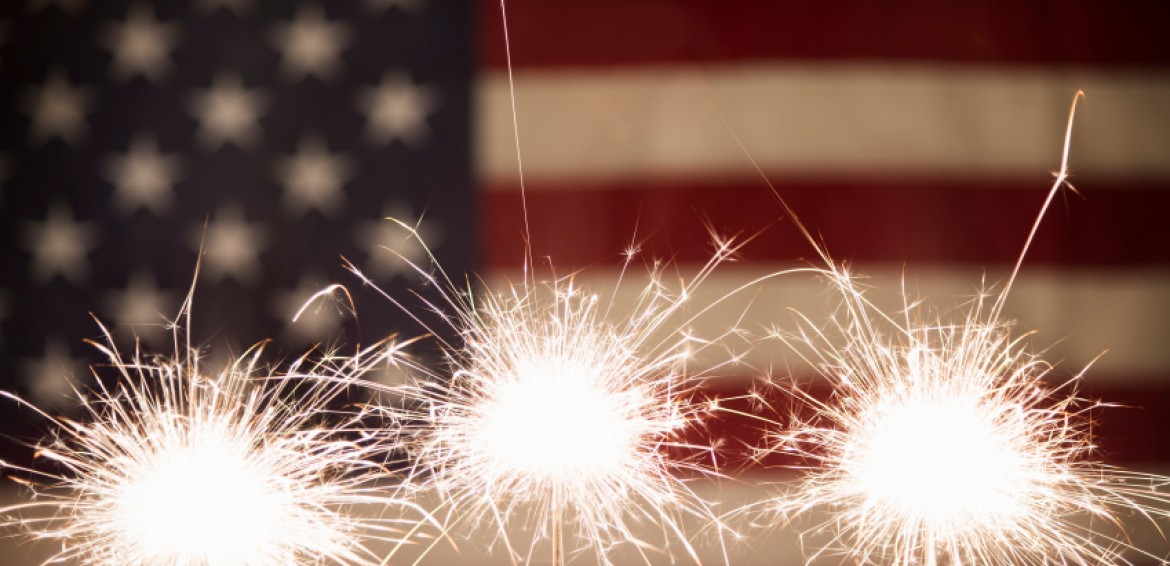 A Red, White, and Cool Celebration
Jul 01, 2017
This Independence Day, the air will be filled with the smell of hot dogs and hamburgers sizzling on grills, blaring horns and crashing cymbals will accompany bands marching to the sounds of Sousa, and a dazzling array of fireworks will illuminate night skies nationwide as we come together to celebrate our most American holiday. This year, guests of the Hermosa Inn can select from a wide variety of holiday celebrations, including the one featured below.
Join in the fun of the Red, White, and Cool festivities of the Scottsdale Independence Day Celebration at WestWorld of Scottsdale. Arizona's only indoor July 4th celebration means the family can stay cool while enjoying all the family-friendly events and activities featured inside 300,000 square feet of patriotic wonderland. The little ones will love the Kids Zone and Toddler Town, including pony rides and a petting zoo, and the entire family will enjoy the Bull-Riding Rodeo. The celebration will be held on Saturday, July 2nd from 3:00 p.m. until 9:30 p.m., with a spectacular fireworks display scheduled for 9:00 p.m.
Share
---